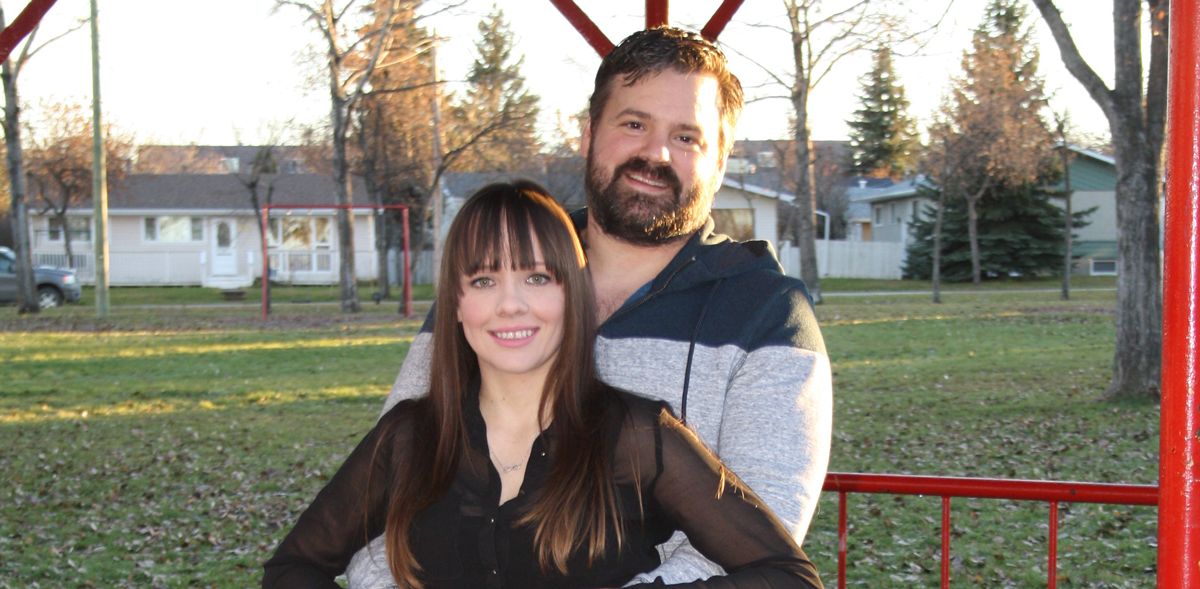 The greatest thing about my job is meeting incredible people with a passion for making a difference in the world. Each one of my clients inspires me to live out my faith.
She Creates, LLC is committed to donating 10% or more from each project to the helping community.
Be sure to look for our Faith In Action section in each client's story for more details.