Go big or go home.
Grab the VIP treatment with your own branding, strategy & website design.
​
I designed my first website in 2000. In the last 17 years, design and the advancement of website technology requires that you evaluate your site every 1-2 years.
No one is coming to your site to admire the pretty design (although it matters, trust me). Your visitors are there to learn, to buy, and to have their perspective changed. Through careful consideration, I design websites using strategies that will convert your visitors into buyers, fans, and subscribers.
Are you familiar with your site's analytics? Do you know how to optimize your site so that it loads quicker? Do you know how to rank on the first page of a Google search? With a Custom Design, we work on it all.
NOT SURE IF YOU NEED A CUSTOM DESIGN?
LET US AUDIT YOUR SITE.
The Custom Experience is for any Christian creative, ministry, or solopreneur who's ready to take their creative ideas to whole new level. With a hands-on approach, we'll work together to create the right message through a beautifully designed website.​
completely custom site design
simple, user-friendly, platform
brand board-custom fonts & Colors
custom mobile & tablet design
super fast cloud based hosting*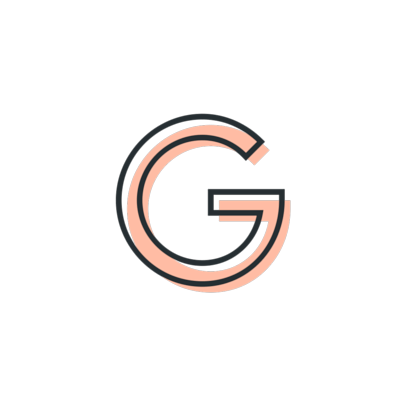 social media cover photo +$50
social media account setup +$100
business coaching-1hr. +$175
Start your Remix by heading over to our Site Shop to demo a few designs and pick your favorite!