We're Live! Living Solutions Interior Design gets a new website.
I'm very excited to introduce you to Gina, an interior designer out of Lincoln, Nebraska. Gina and I met a couple of years ago when she reached out for some tech assistance on her decorating and DIY blog.
ENJOY THE BLOG FROM YOUR PHONE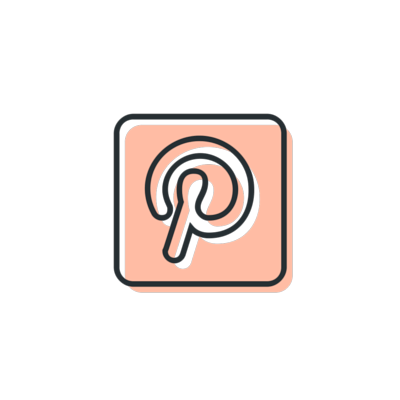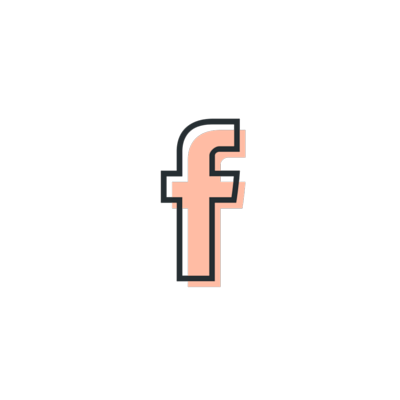 I'll be sharing bits and tips about ministry and business. And of course, lots and lots of web design and branding tips to help you transform your passion into your digital platform.