Thursday's Tool Tip: Link in Profile
Don't you just hate that Instagram only allows you to put one single solitary link in your profile? And forget about linking in a post! Today's tech tool tip is free and solves this annoying problem!
ENJOY THE BLOG FROM YOUR PHONE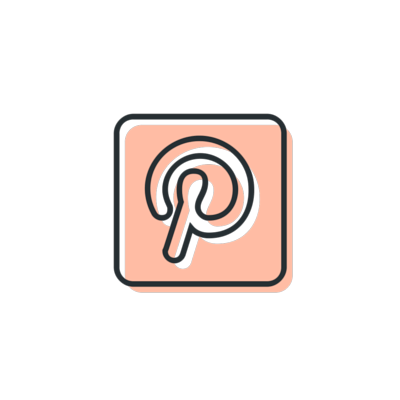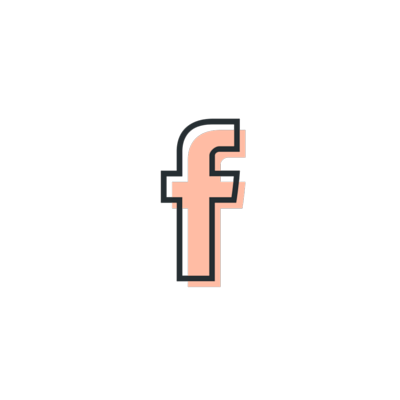 I'll be sharing bits and tips about ministry and business. And of course, lots and lots of web design and branding tips to help you transform your passion into your digital platform.